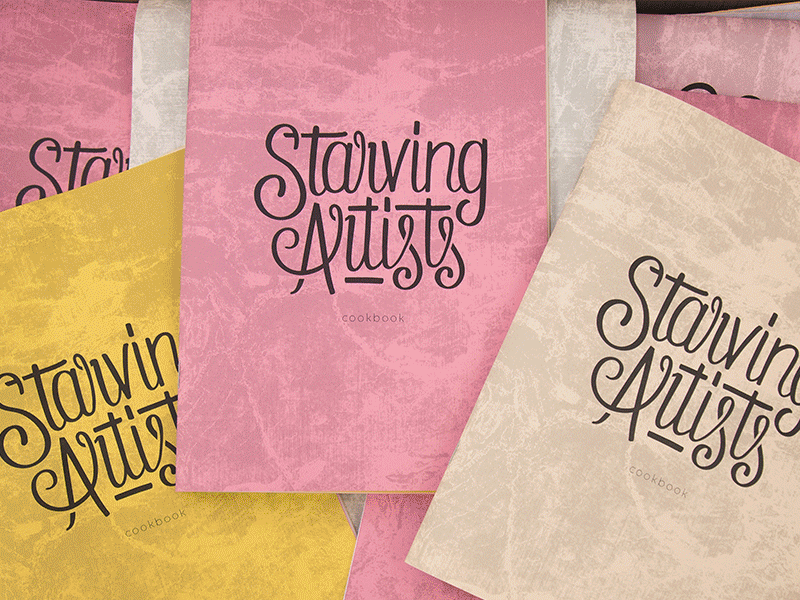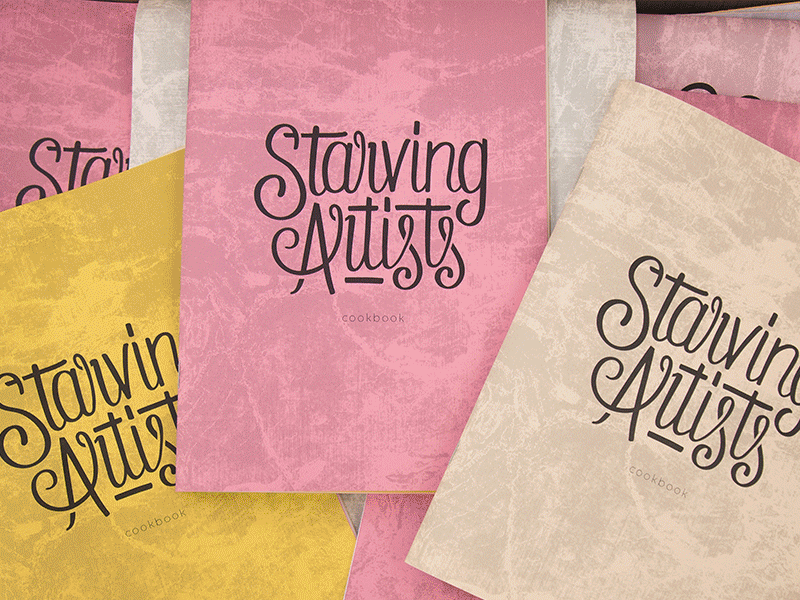 Starving Artists Cookbook
$10.00
Starving Artist is a collection of recipes, a tribute to the inventive meals that keep us going, and a bit of the art we have to thank them for. All proceeds are going to Food Bank WA, a charity that collects leftover groceries and feeds them to the hungry.
40 PAGES / 19 ARTISTS
**************************************************
The Starving Artists: Jordy Hewitt, Peta Roebuck, Lily Ribbons, Roarshark, Tom Benson, Liam Dee, Kate Scheer, Anime Sprays, Camilla Eustance, James Cooper, Mathew Wong, Stephanie Reisch, Sarah Endersby, Natasha Lea, Kimkimkim, Joshua Tav, Han Solo Art, Shannon Lyons and Kim Berry.